Printing
The SPOT offers a variety of printing services
Business Cards & Resumes
Do you want to land the perfect job? We know how important it is to network with business partners.
Let us help you put together a professional packet to get you started on the right foot.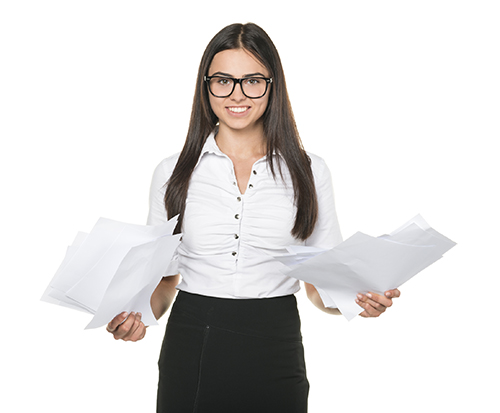 Custom Printing for Special Projects
The SPOT understands that different classes require different things. Some classes require students to submit special projects throughout the semester.
We want to help you ace your class by providing custom printing solutions for your unique class projects.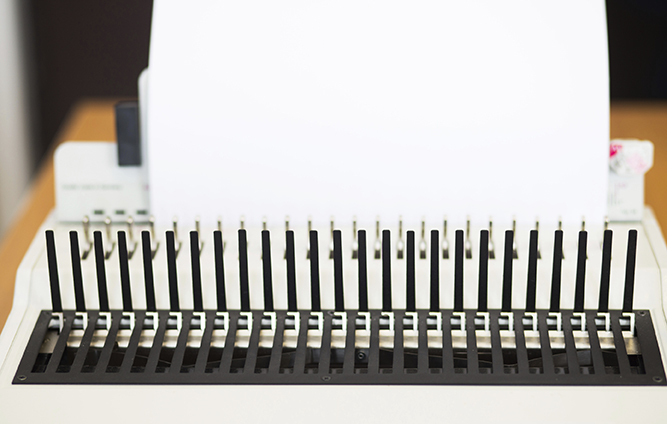 Binding
Professional binding for all of your reports and special projects. Take your projects to the next level.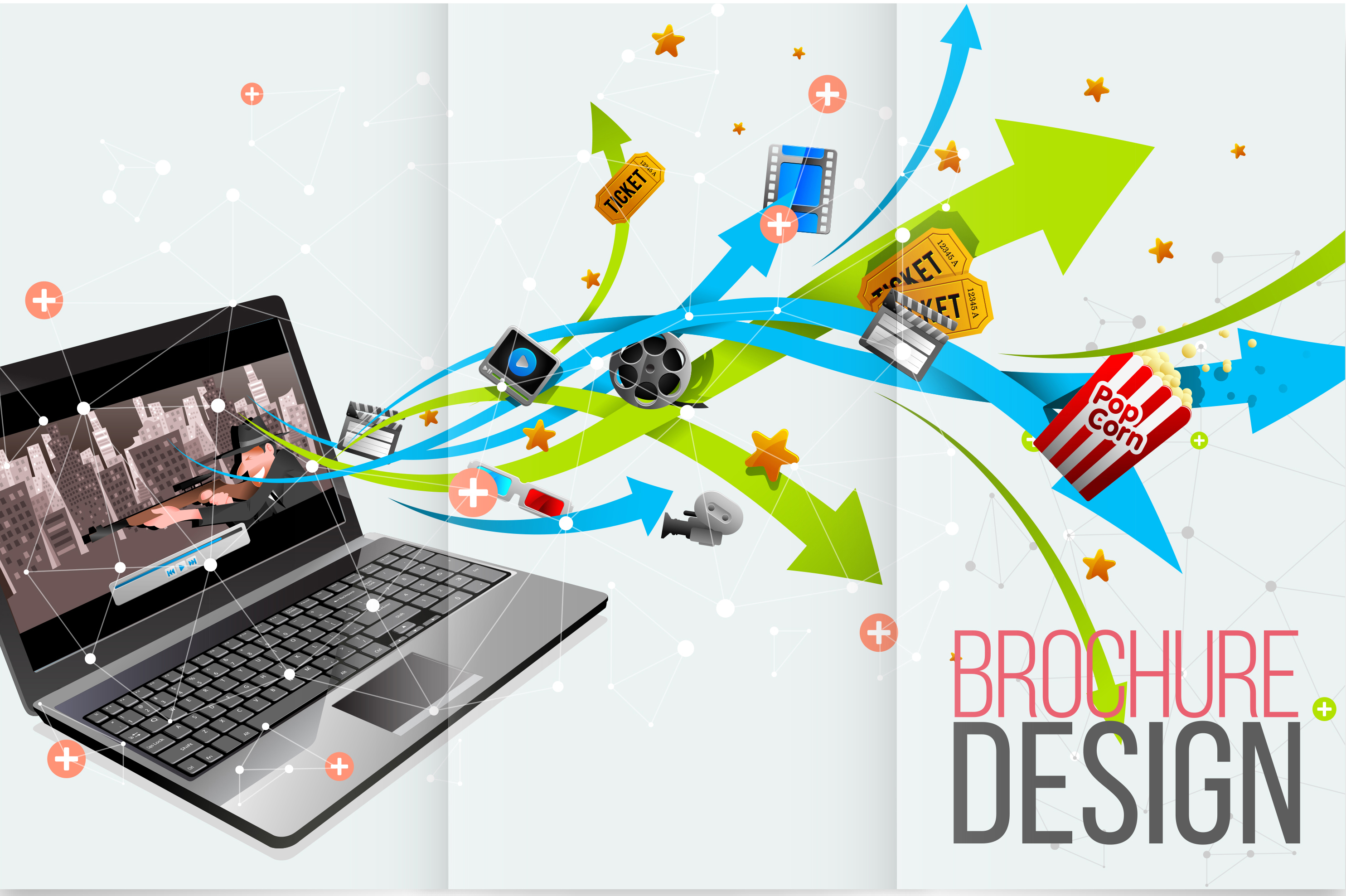 Brochures and Flyers
Promote your activities and special events on campus with custom brochures and other print materials.
We also offer
University-Specific Items
Name Badges, Desk Plates, Rubber Stamps, Plaques, Awards, Etc.
Learn More